Disassembly Tool
Details
Instruction 1
01 Insert the Disassembly Tool between the connecting rod and the Connection Ball .
02 Apply direction to the arrow, and then you can take out the connecting rod.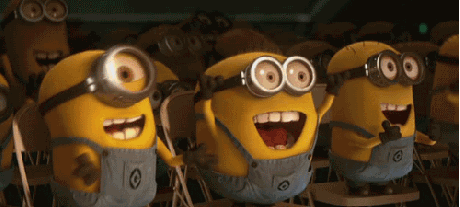 Instruction 2
01 Press the handle of the Disassembly Tool in the raised position of S shaped connecting link on the beam.
02 Press the handle downwards and push out the connecting rod.